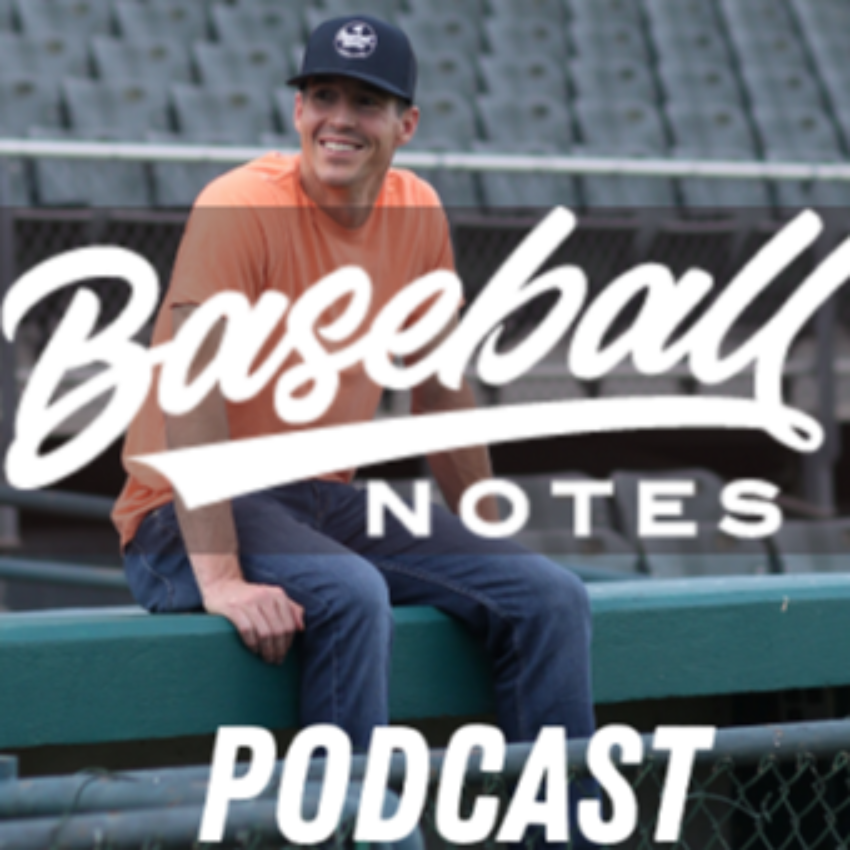 In part 2 of our conversation on development, MLB veteran (40 years experience) shares his favorite and most useful technology/tools that have become widespread over the last decade.
Mike also talks about what a "good miss" vs a bad miss looks like for a hitter, the reason why ground balls are such a problem at the higher levels (I had never heard this before), who he thinks is the best pro team in all of MLB at developing players and some insights as to what that organization does well - which is fascinating.
Be sure to follow Baseball Notes on instagram and tiktok, and check out Mike's program The Swing Made Easy, which shows simple drills that force players into good positions.  There's nothing quite like it, you'll love it!